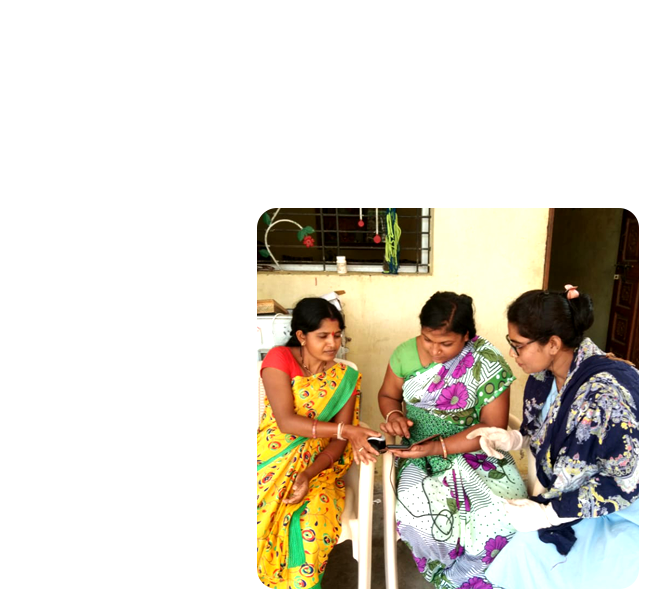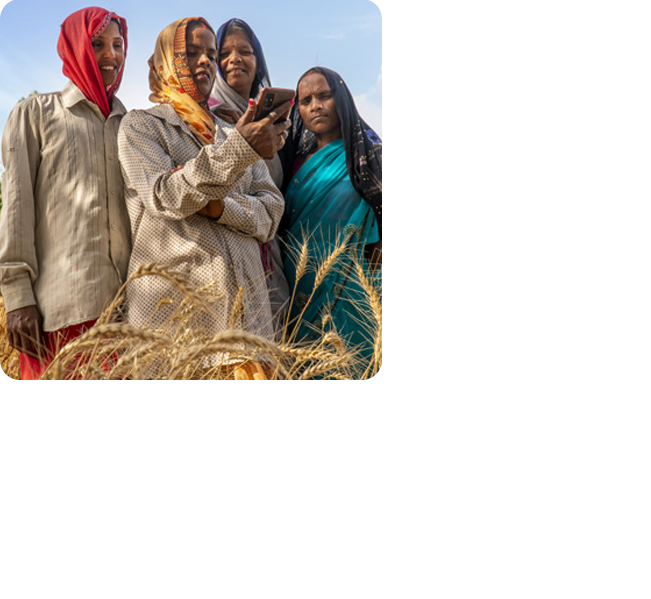 Grameen Foundation (GF) was founded in 1997, inspired by the work of Nobel Laureate Professor Mohammad Yunus, founder of Grameen Bank and a global leader in the fight against poverty. Over the years, Grameen Foundation has grown into a global non-profit that helps the world's poorest people reach their full potential by providing access to essential financial services and information on agriculture and health.
We believe that all of us desire to improve our lives and that all of us – even the poorest among us – can reach our full potential if we are given access to the right tools and timely information.
Our Approach to Create Lasting Impact
Grameen's programming approach is based on a deep understanding of the needs and barriers faced by low-income people from disadvantaged communities and is driven by use cases to address gaps in awareness, access, adoption, and quality. We address demand and supply-side barriers through deep community engagement, scalable models, leveraging technology applications and innovative partnerships to prime our solutions for adoption, scale, and sustainability.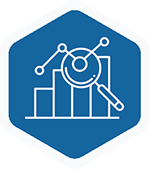 Market Research & Data Analytics
Quantitative and qualitative research and data analytics to understand the socio-economic and cultural context and needs and behaviors of low-income people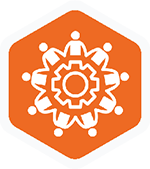 Utilizing behavioral learnings, we apply a rapid design and prototyping process to innovate new products for the poor - or improving existing products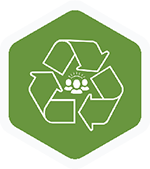 Through business modeling, process re-engineering and change management, we ensure that business models are viable, sustainable, and scalable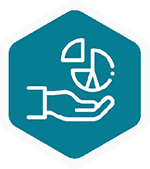 Delivery Channel Innovation
To reach the "last mile", we test, demonstrate and scale new delivery channels leveraging mobile technology and trusted intermediaries